Thank you – all shows are sold out and the waiting list is closed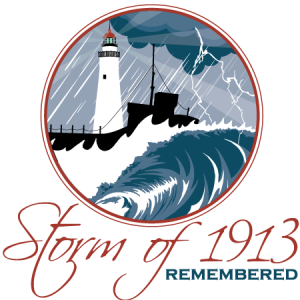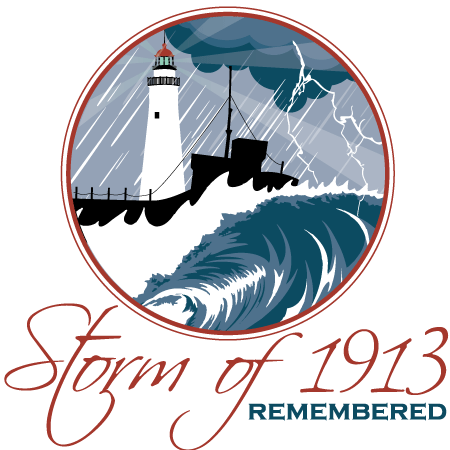 Approximately 20 community actors and musicians will bring to life the first hand experiences of St. Joseph and nearby communities (from north of Goderich to south of Grand Bend plus more in-land towns such as Zurich, Exeter and Hensall) during the storm and its aftermath. The event begins in the main building of Hessenland Country Inn. Guests arrive at the main dining room (Garden Room) where they are greeted with drinks and hors d'oeuvres. As they socialize, they witness the arguments of the ships' Captains as they decide whether to risk one last voyage even in the face of a rising super storm. The guests witness 2 sailors from one of the doomed vessels getting arrested for drunkenness (which actually saved their lives). They also witness one of the vessels' engineers warning against going out on Lake Huron given the danger of the approaching weather. The warnings are disregarded and the Captains decide to go. All the guests are guided by the Captains to take the Hessenland Coach House where, as they approach, they are warned once more by weather forecasters with updates shouting out at them from the lighthouse-like tower of the Coach House. The warnings are once again ignored. Inside the Coach House the guests are seated at the dining tables where they enjoy a wonderful meal plus the continuous presentation through music and action of the story of the storm, the doom of the vessels and sailors and the experience of the onshore population during and after the storm. The guests witness the storm's effect on farms and towns, the aftermath of the storm when bodies floated to the shores, and the attempts to honour the dead sailors through the services and identifying the bodies for loved ones. Although the storm was a tragedy, the event had ironic humour, action and an unifying humanity which we will present to our guests. Articles Written about the Great Lakes Storm of 1913 Summary of Historical Context: The Great Lakes Storm of 1913, historically referred to as the "Big Blow", the "Freshwater Fury", or the "White Hurricane", was a blizzard with hurricane-force winds that devastated the Great Lakes Basin in the Midwestern United States and the Canadian province of Ontario from November 7 through November 10, 1913. As the deadliest and most destructive natural disaster ever to hit the lakes, the Great Lakes storm
killed more than 250 people
destroyed 19 ships, stranded 19 others and
did considerable damage along the shorline.
The financial loss in vessels alone was nearly US $5 million, or about $100 million at current value. This included about $1 million at current value in lost cargo (coal, iron ore, and gran) totalling about 68,300 tons. The storm, an extra-tropical cyclone, originated as the convergence of two major storm fronts fueled by the lakes' relatively warm waters- a seasonal process called a "November gale." It produced 90 mph (145 km/h) wind gusts, waves over 35 feet (11m) high, and whiteout snow-squalls.