The St. Joseph Museum & Archives is maintained and operated by volunteer members of the St. Joseph and Area Historical Society, St. Joseph, Ontario. We are society members of the Ontario Historical Society.
The St. Joseph Historical Society's mandate is to:
preserve and celebrate the unique history of the area
promote this history
educate the public on this history.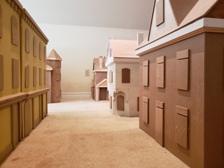 On Sunday, October 17 the St. Joseph and Area Historical Society held its first annual Heritage Day in the Park. The event was a huge success and saw some 150 people tour through the model town of St. Joseph circa 1900. Marc and Pauline Cantin, dressed in period apparel walked visitors through the model town explaining each building and telling the story of St. Joseph, the town that never was.
Click to see pictures and a video from the day.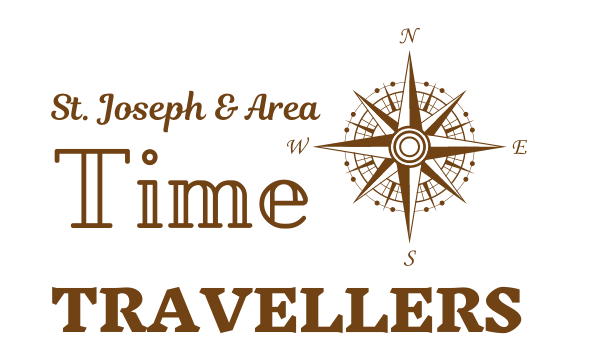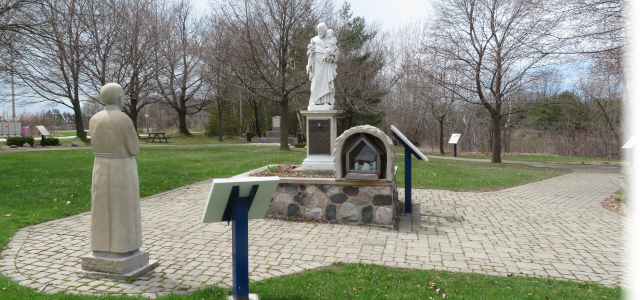 St. Joseph Memorial Park
located at the corner of Hwy 21 & the Zurich-Hensall Rd
Walk the paths and discover the history of the area as you read the story told on the plaques.
The park is also the home to our
Annual Breakfast in the Park
and Remembrance Day Service.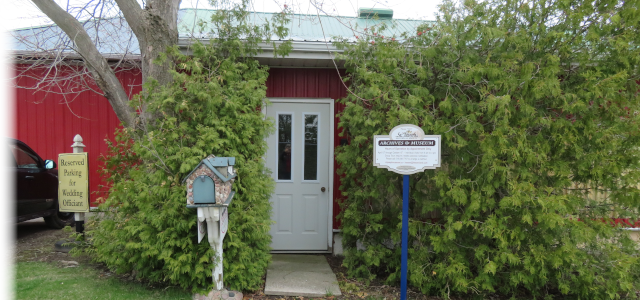 St. Joseph & Area Historical Society
Archives & Museum
located at Hessenland Country Inn
During Covid restrictions open by appointment only
Emil archives@stjosephmuseum.ca to book a time

In 2011 the Historical Society presented "Narcisse" an outdoor theatrical event. Click to find out more.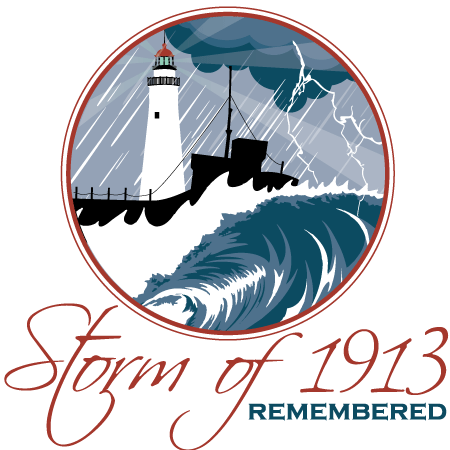 In 2013 the Historical Society developed and presented the "White Hurricane". Click to find out more.