The St. Joseph Museum & Archives is maintained and operated by volunteer members of the St. Joseph and Area Historical Society, St. Joseph, Ontario. We are society members of the Ontario Historical Society.
The St. Joseph Historical Society's mandate is to:
preserve and celebrate the unique history of the area
promote this history
educate the public on this history.
SJAHS Memberships
We are currently collecting 2021 SJAHS membership fees. To renew your membership or to begin a new membership simply etransfer $20 to donations@stjosephmuseum.ca or contact us and we will arrange payment. Please include your email so we will be able to email your receipt.
SJAHS Donations
Even during these lockdown times we continue to work to keep the park in great condition for visitors. This year we are working on providing new picnic tables for the park. If you would like to donate to this project please send an etransfer to donations@stjosephmuseum.ca or contact us and we will arrange to get your donation.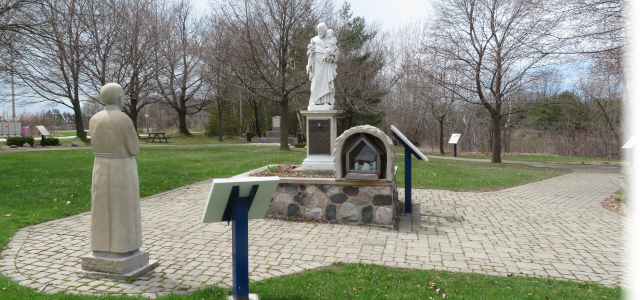 St. Joseph Memorial Park
located at the corner of Hwy 21 & the Zurich-Hensall Rd
Walk the paths and discover the history of the area as you read the story told on the plaques.
The park is also the home to our
Annual Breakfast in the Park
and Remembrance Day Service.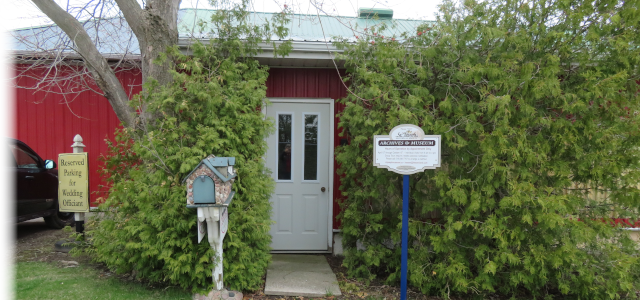 St. Joseph & Area Historical Society
Archives & Museum
located at Hessenland Country Inn
During Covid restrictions open by appointment only
Emil archives@stjosephmuseum.ca to book a time

In 2011 the Historical Society presented "Narcisse" an outdoor theatrical event. Click to find out more.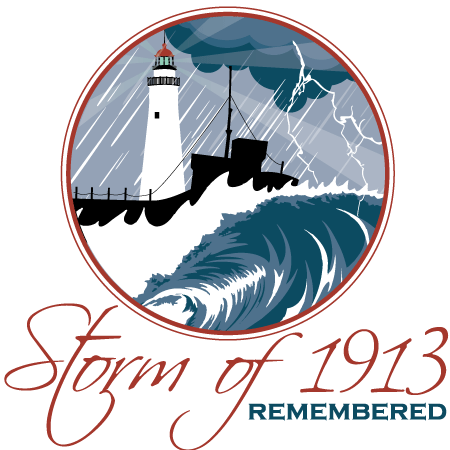 In 2013 the Historical Society developed and presented the "White Hurricane". Click to find out more.